What's My 2023 Tax Bracket?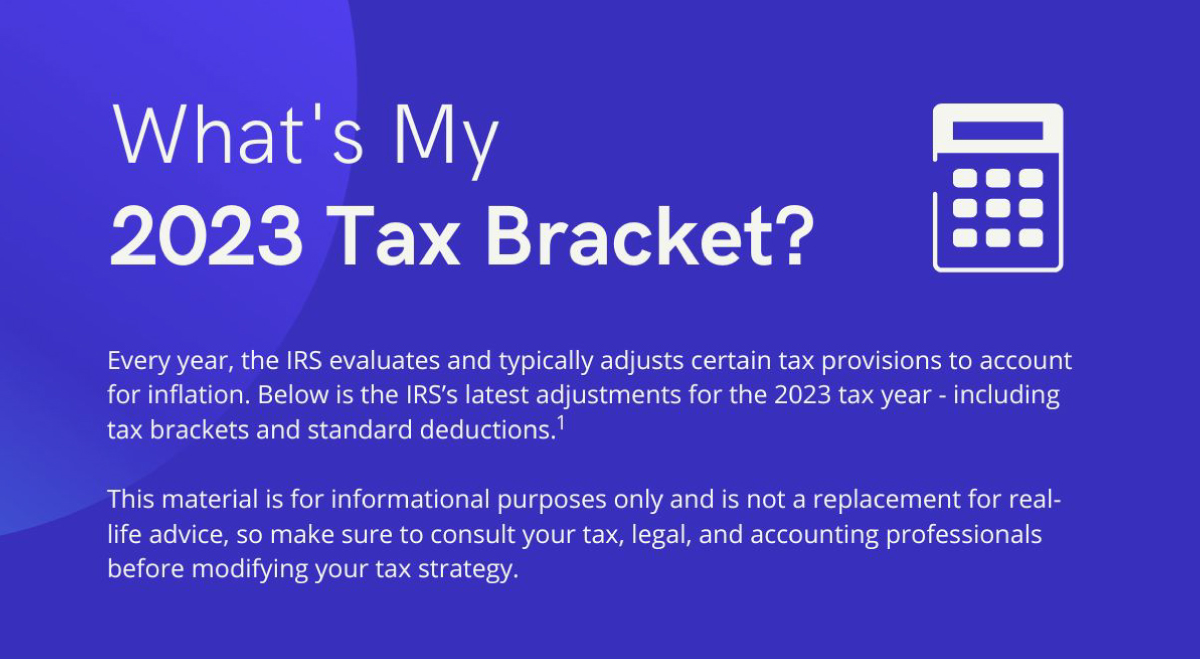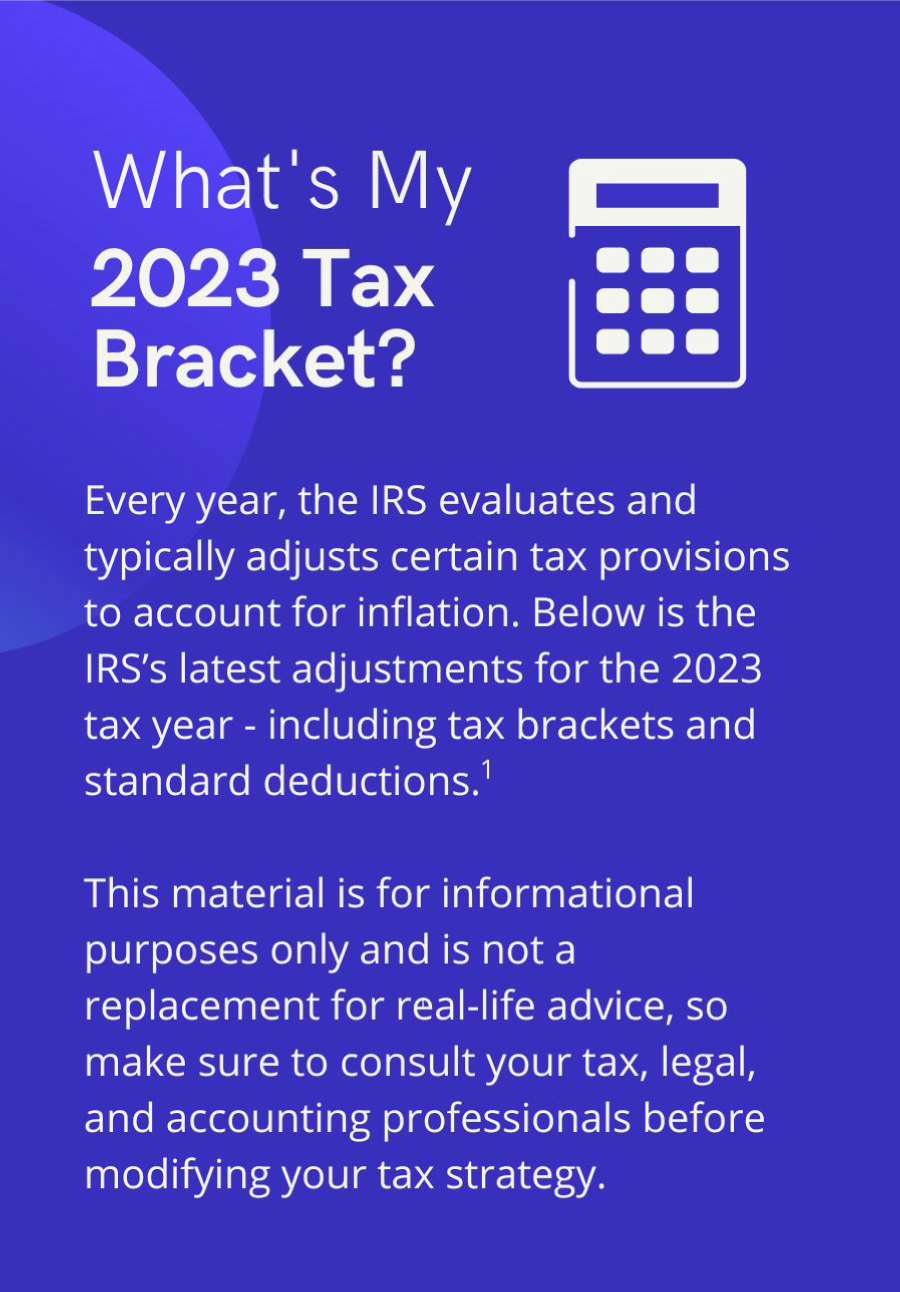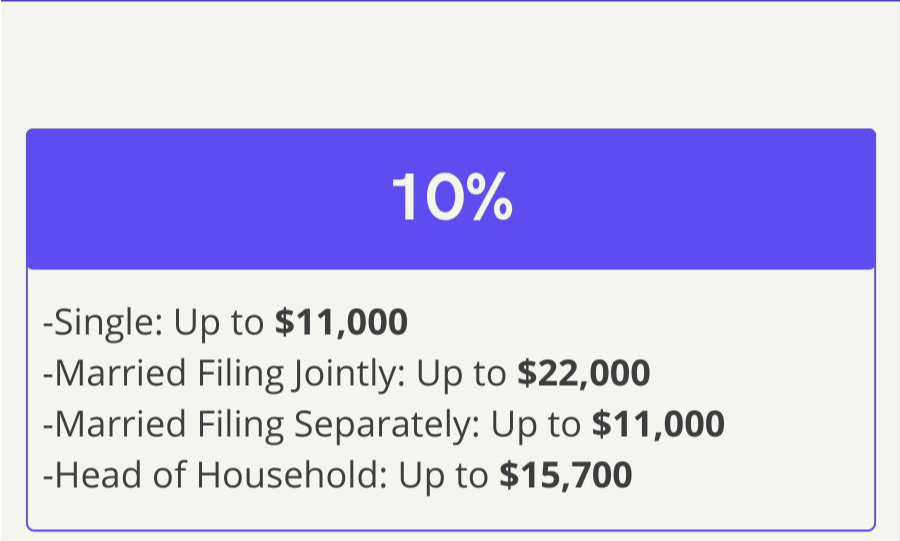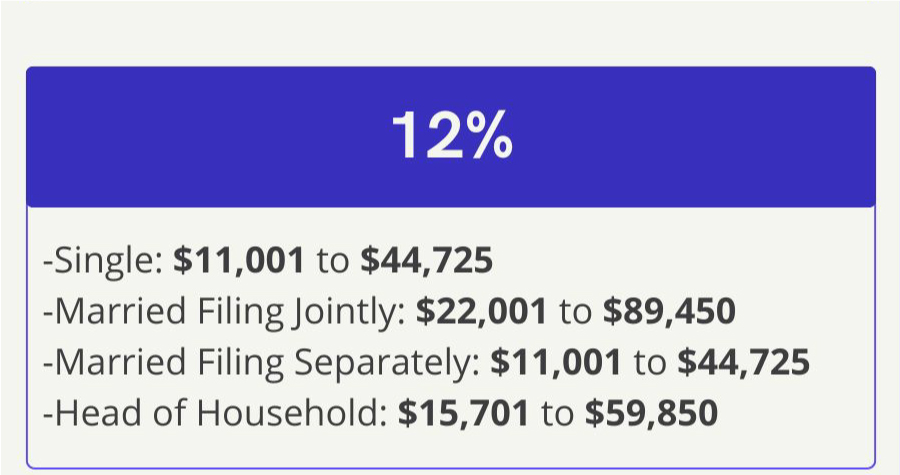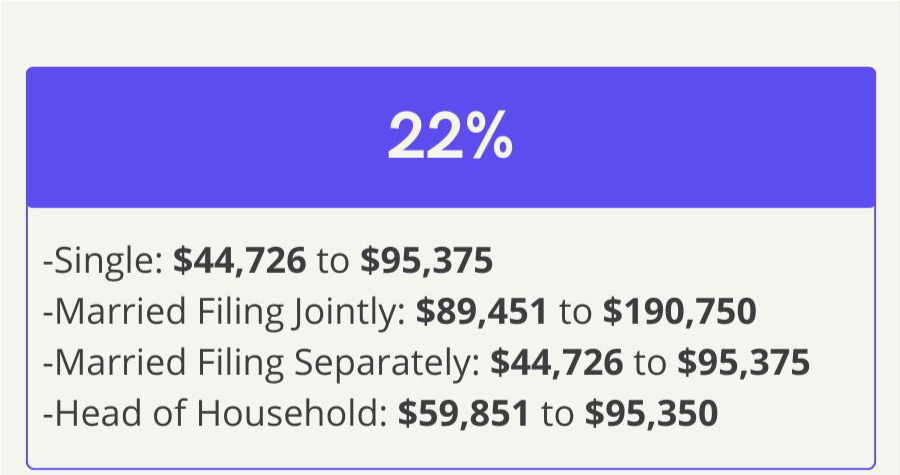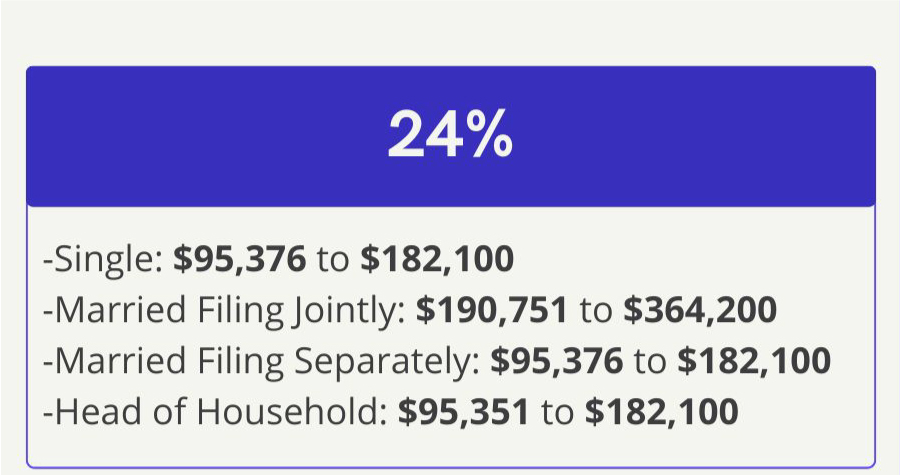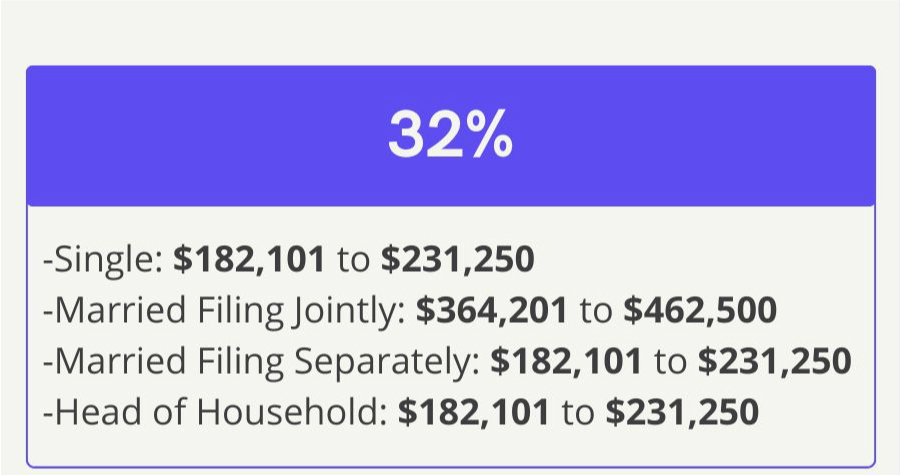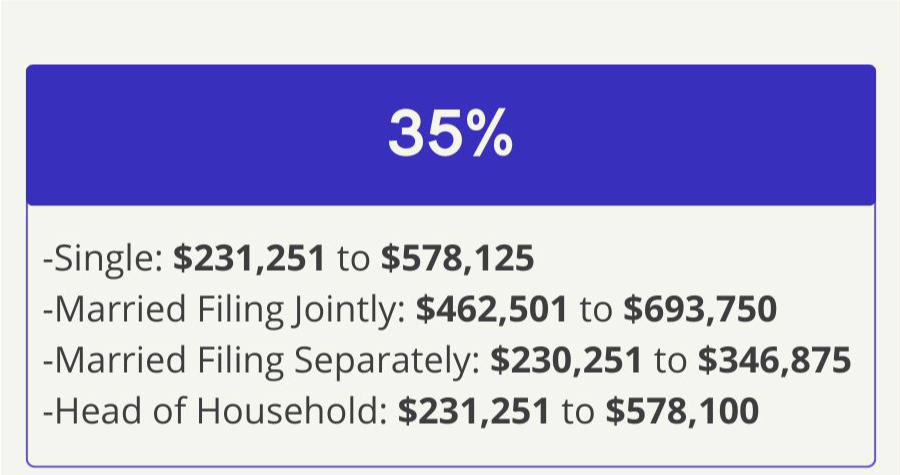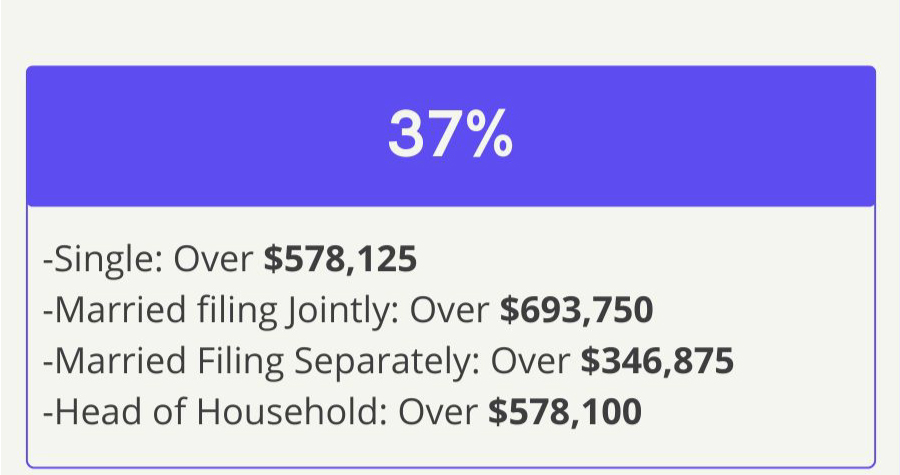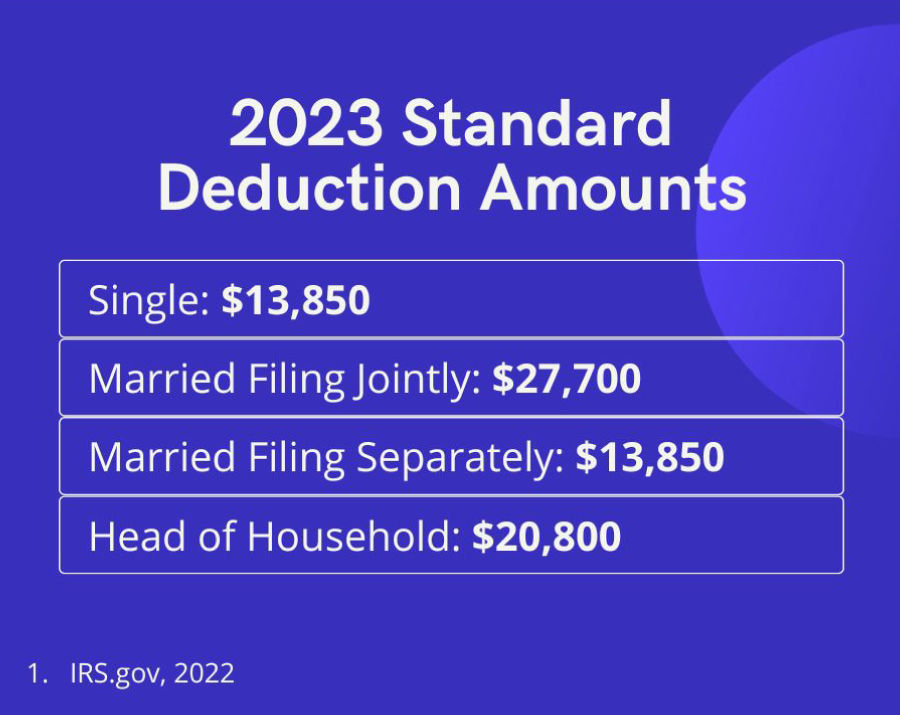 Related Content
For many, retirement includes contributing their time and talents to an organization in need.
There are other ways to maximize Social Security benefits, in addition to waiting to claim them.
Get ready. We're about to get deep. Have you ever thought about what means, means?