Capital Gains Tax When Selling Your Home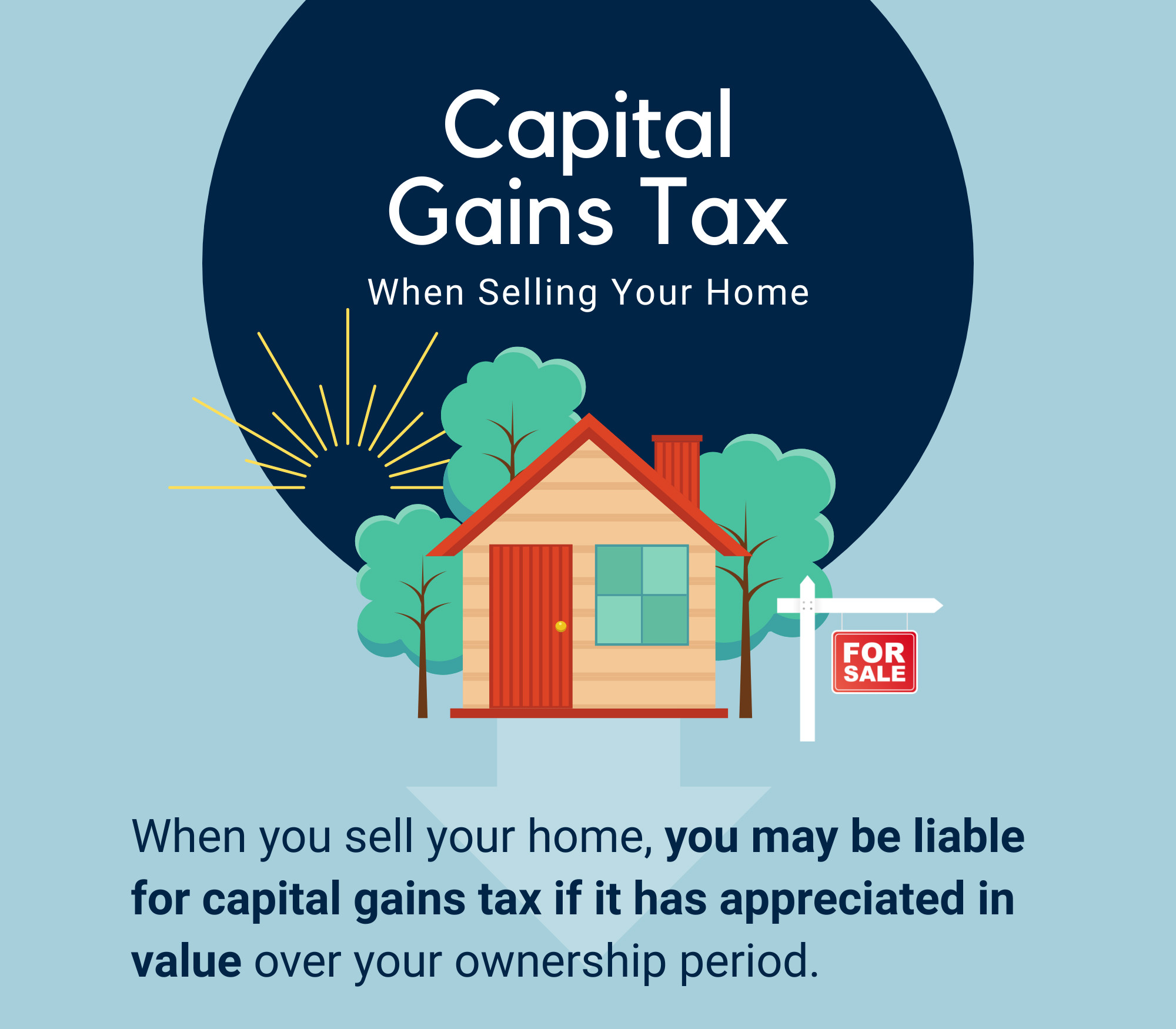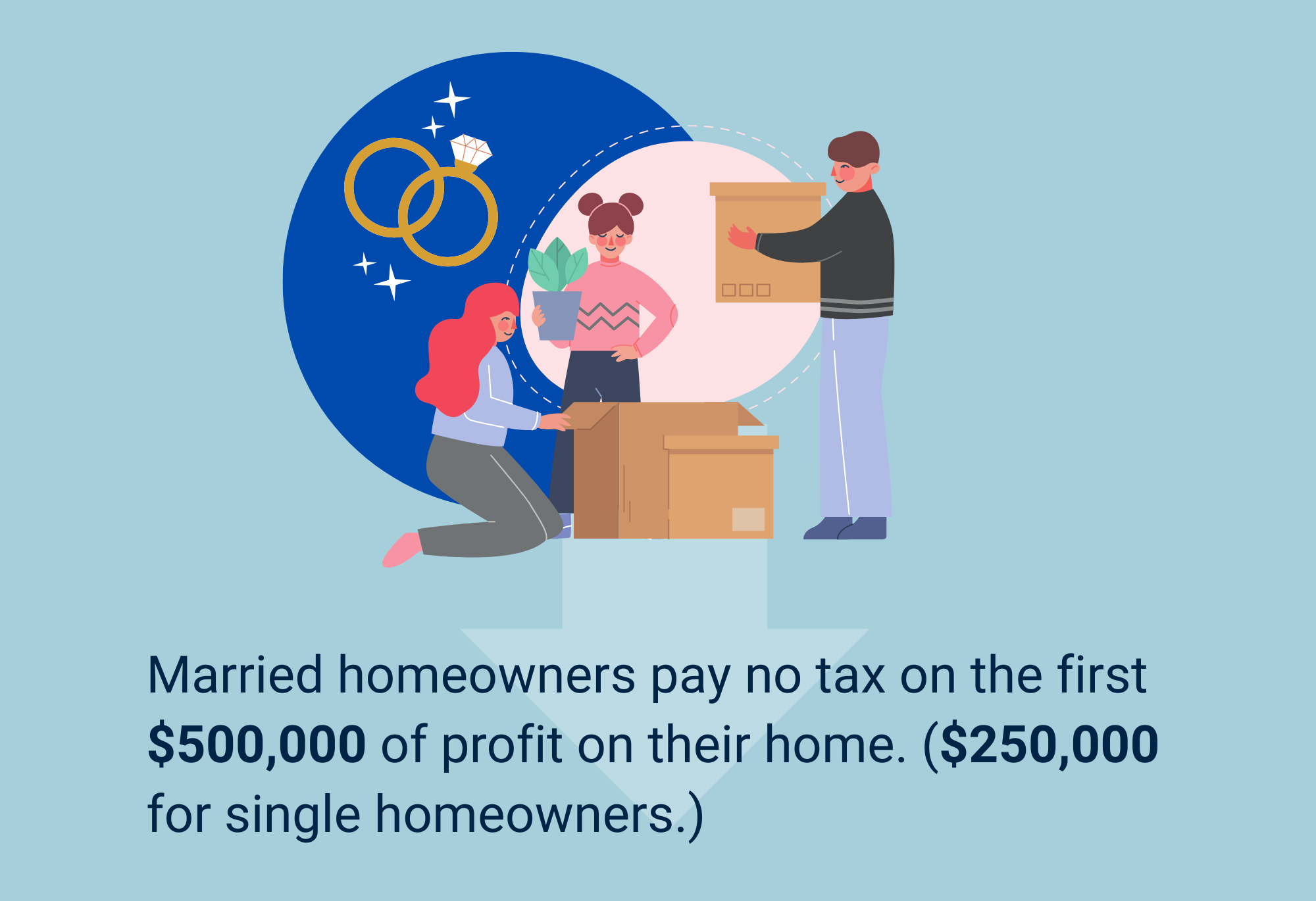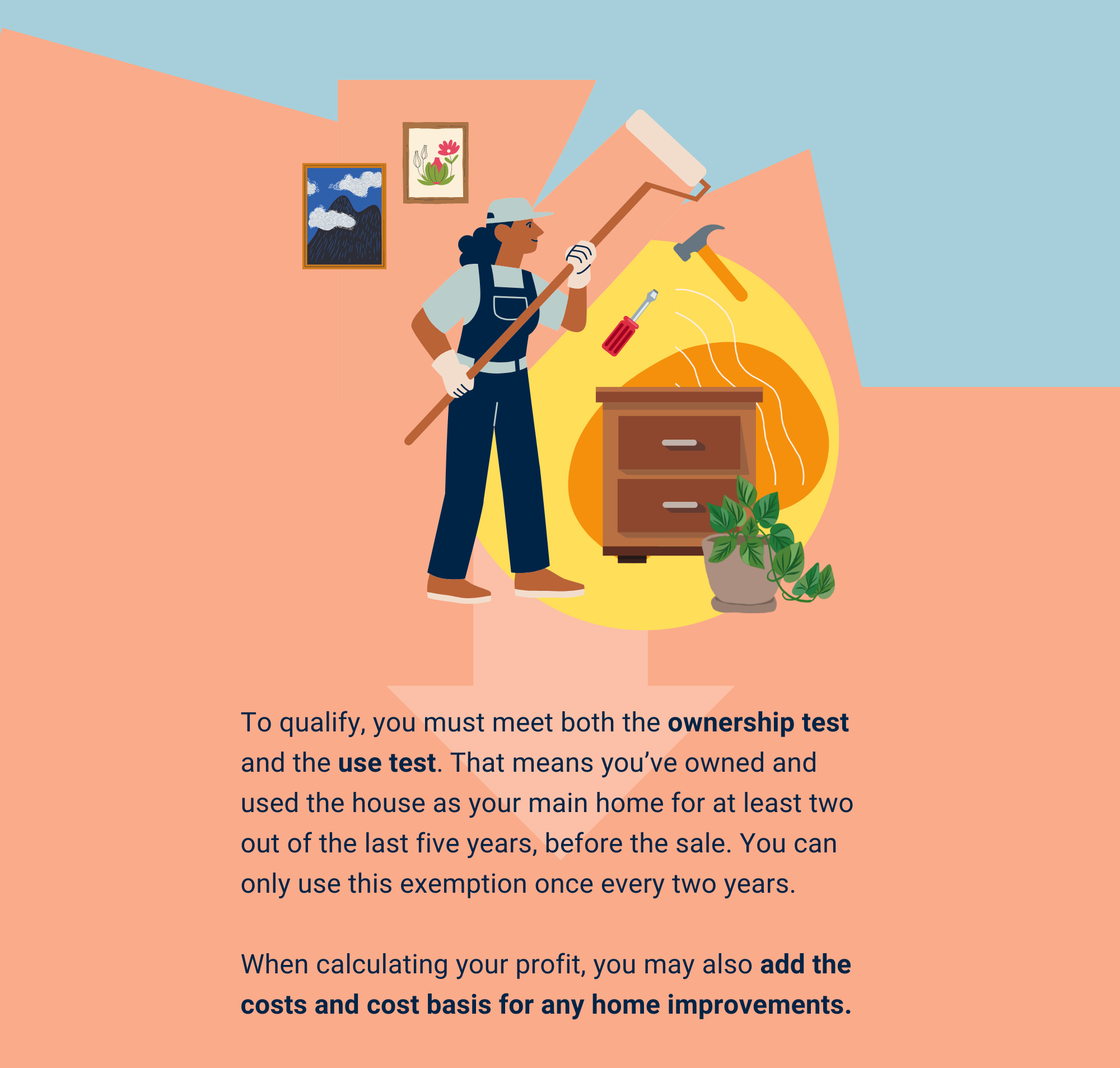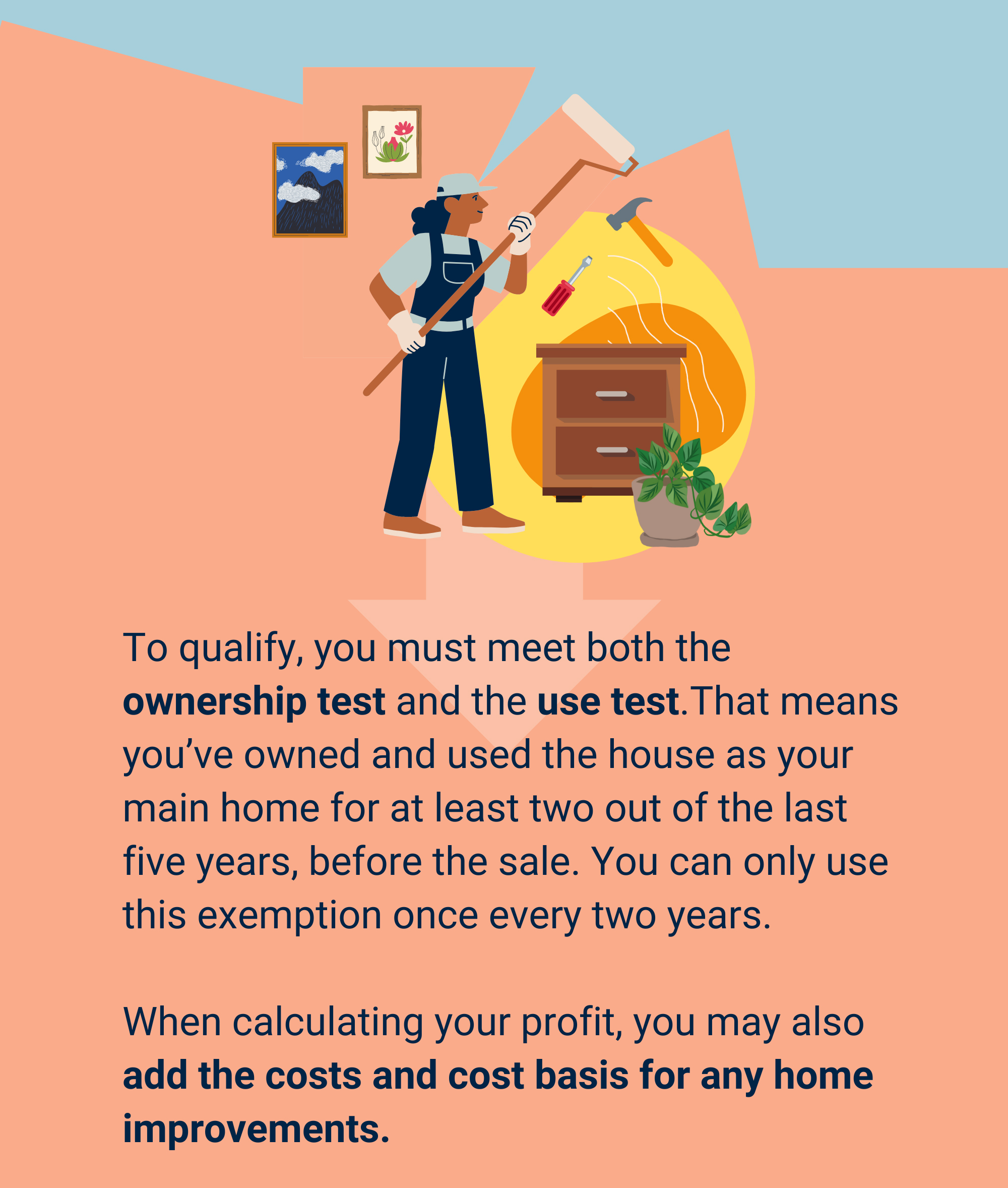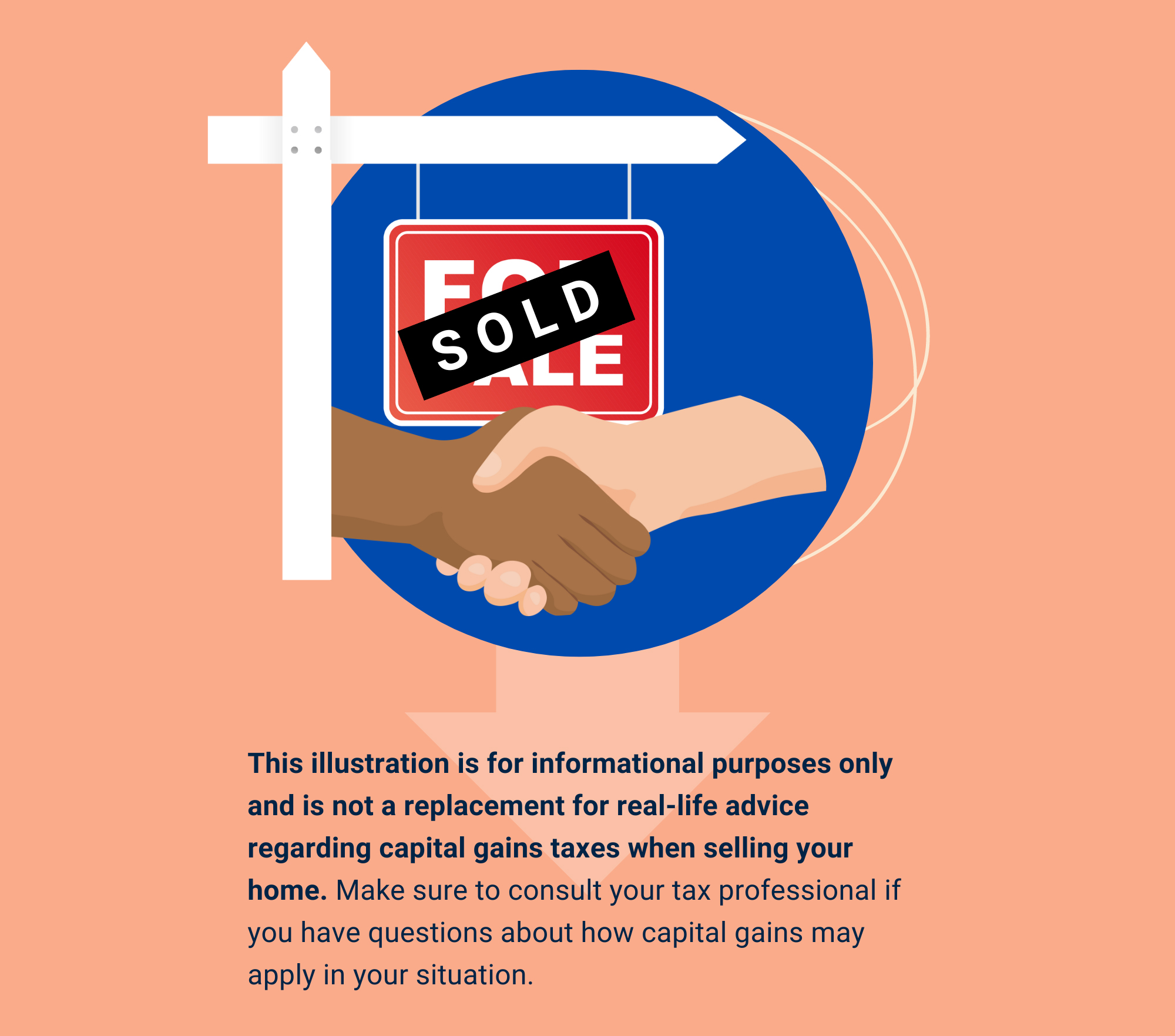 Related Content
Consider how your assets are allocated and if that allocation is consistent with your time frame and risk tolerance.
It may help your business be better prepared in the event of the death of a principal or key employee.
Even low inflation rates can pose a threat to investment returns.