Choose Your Own Retirement Adventure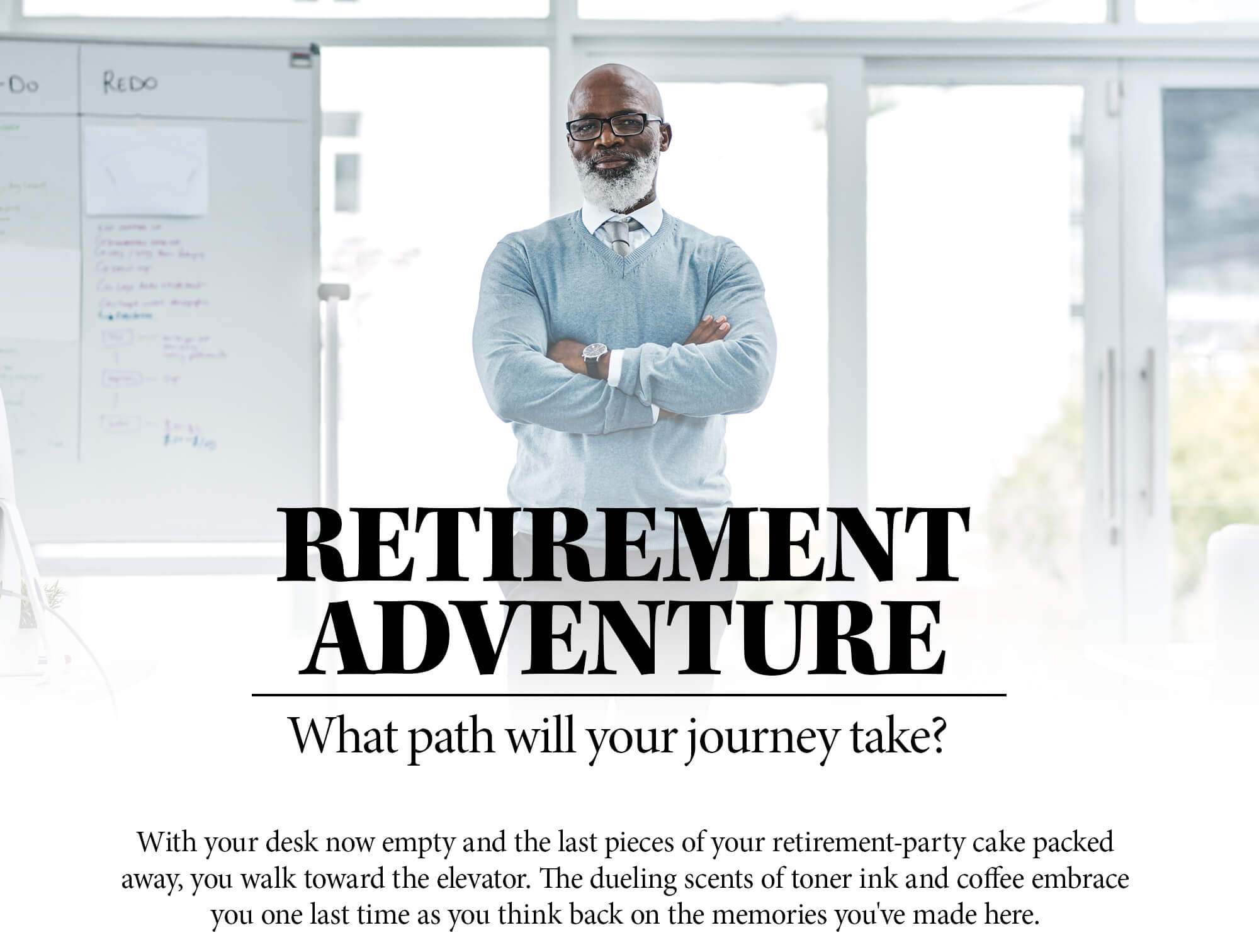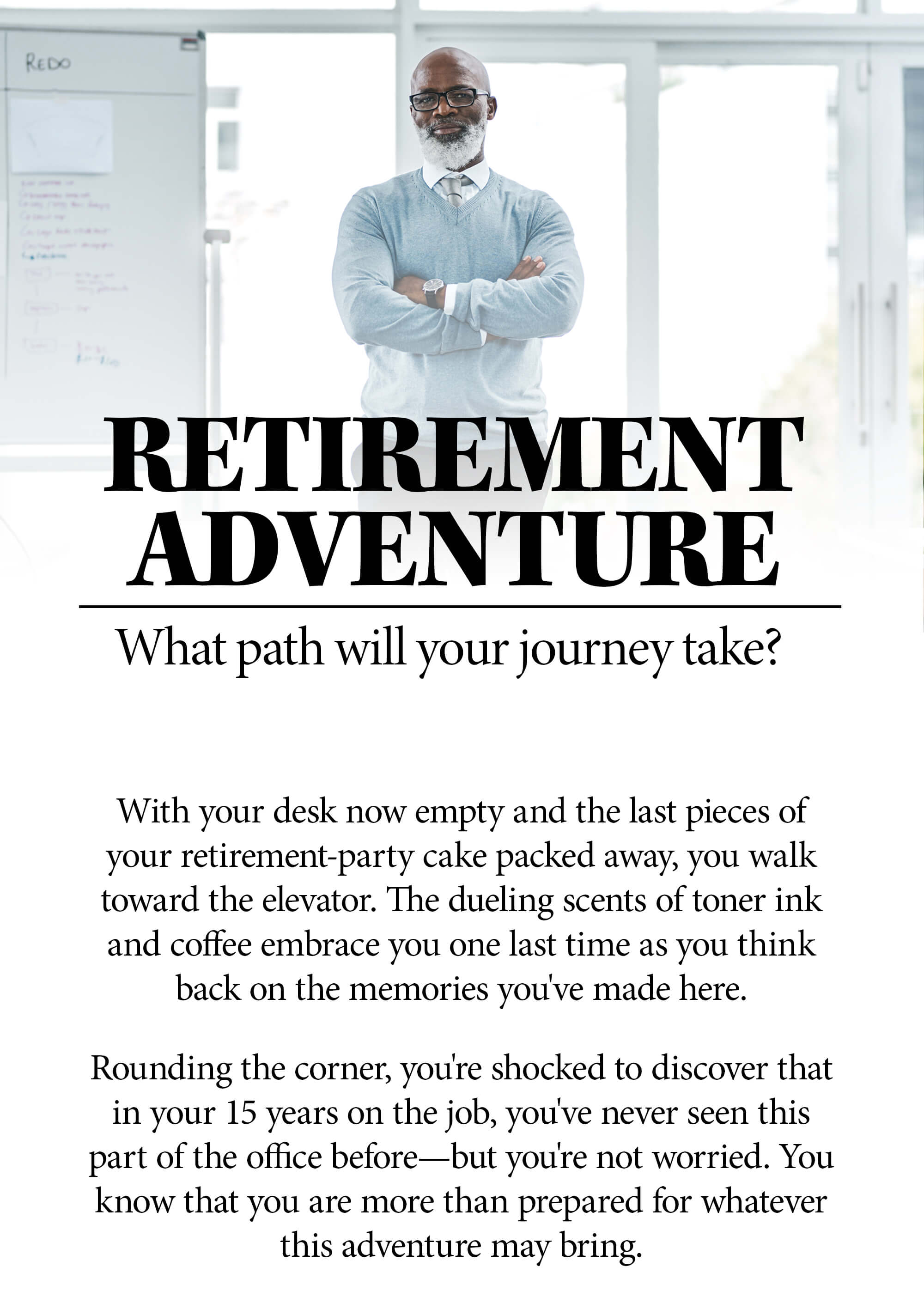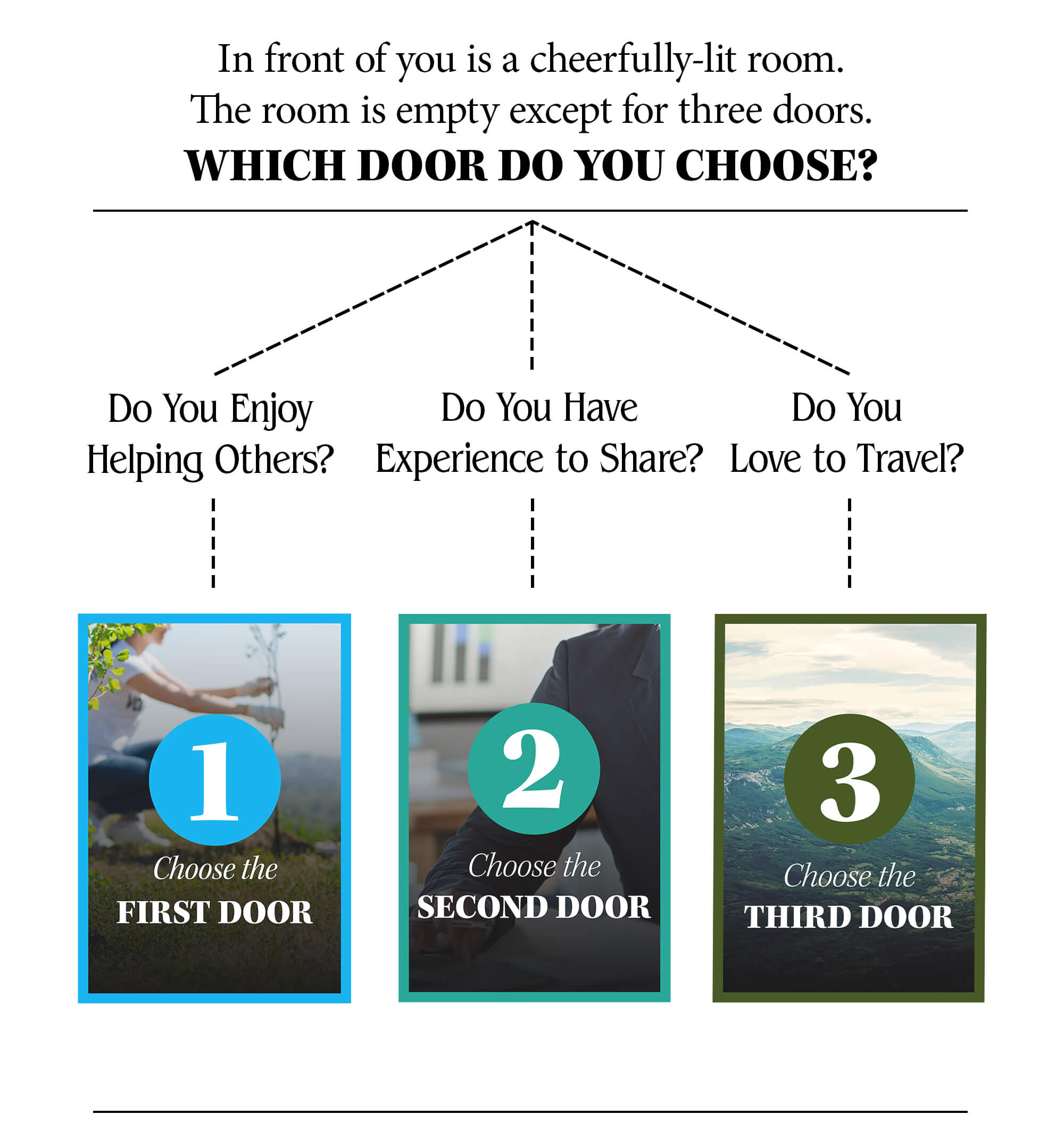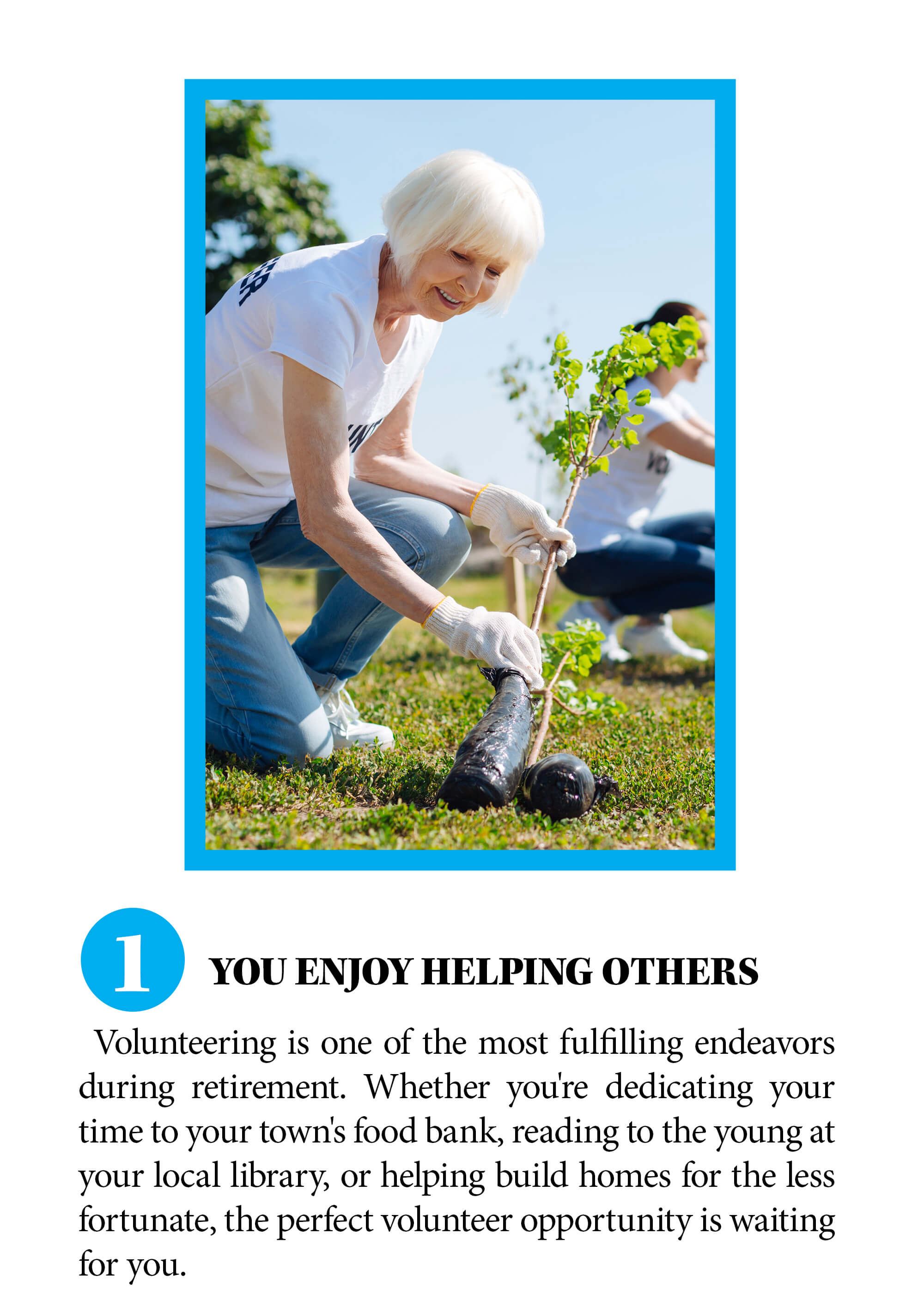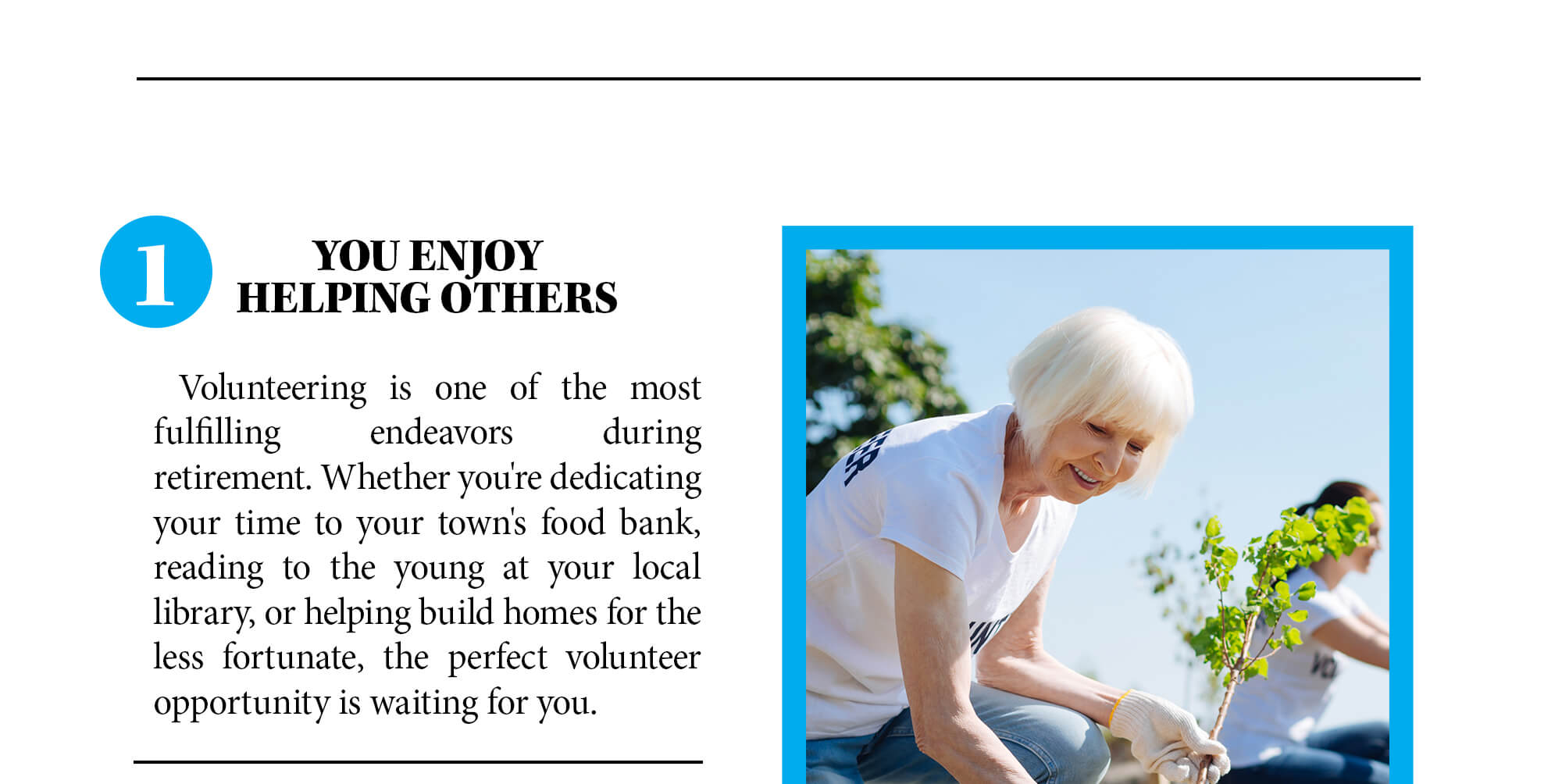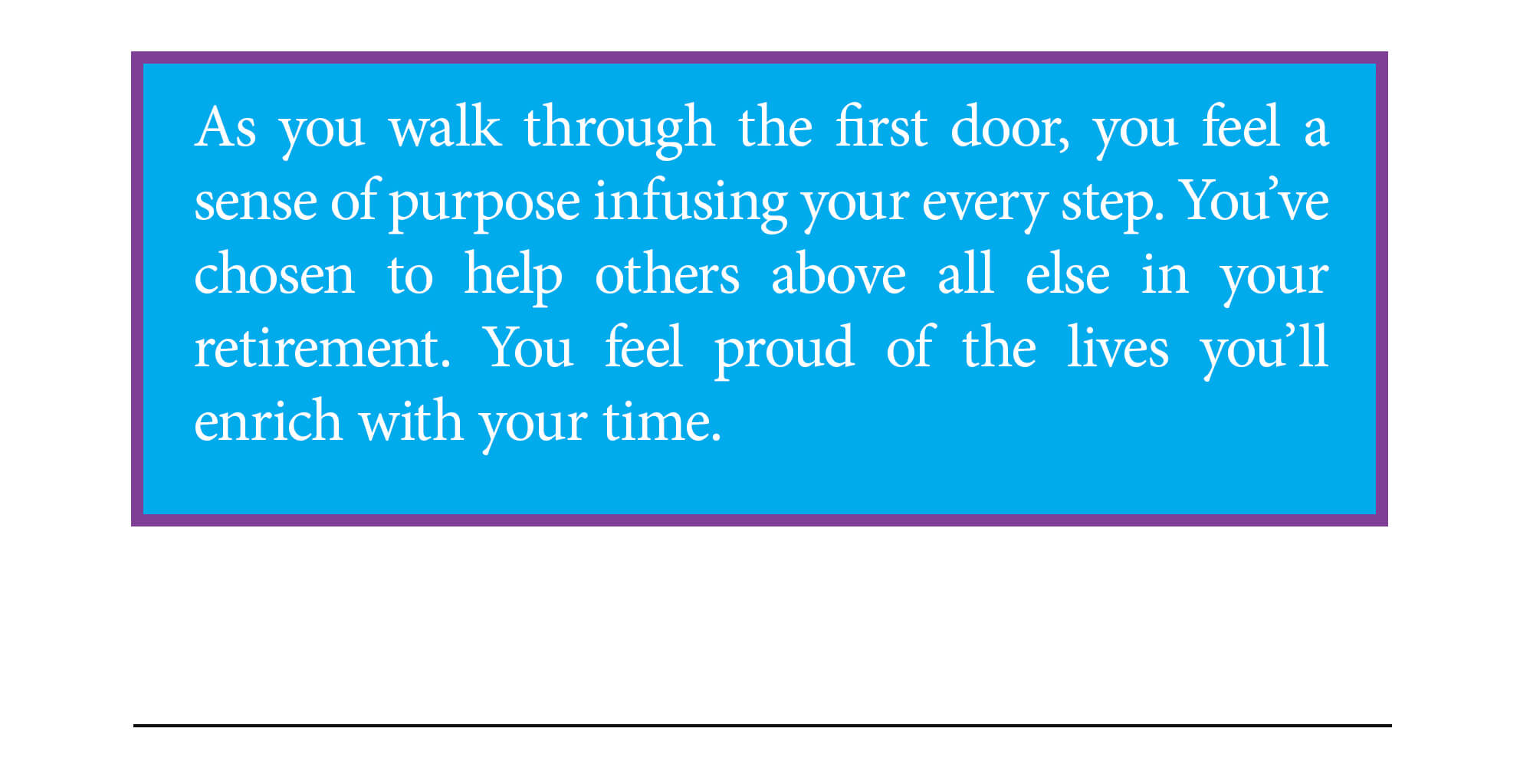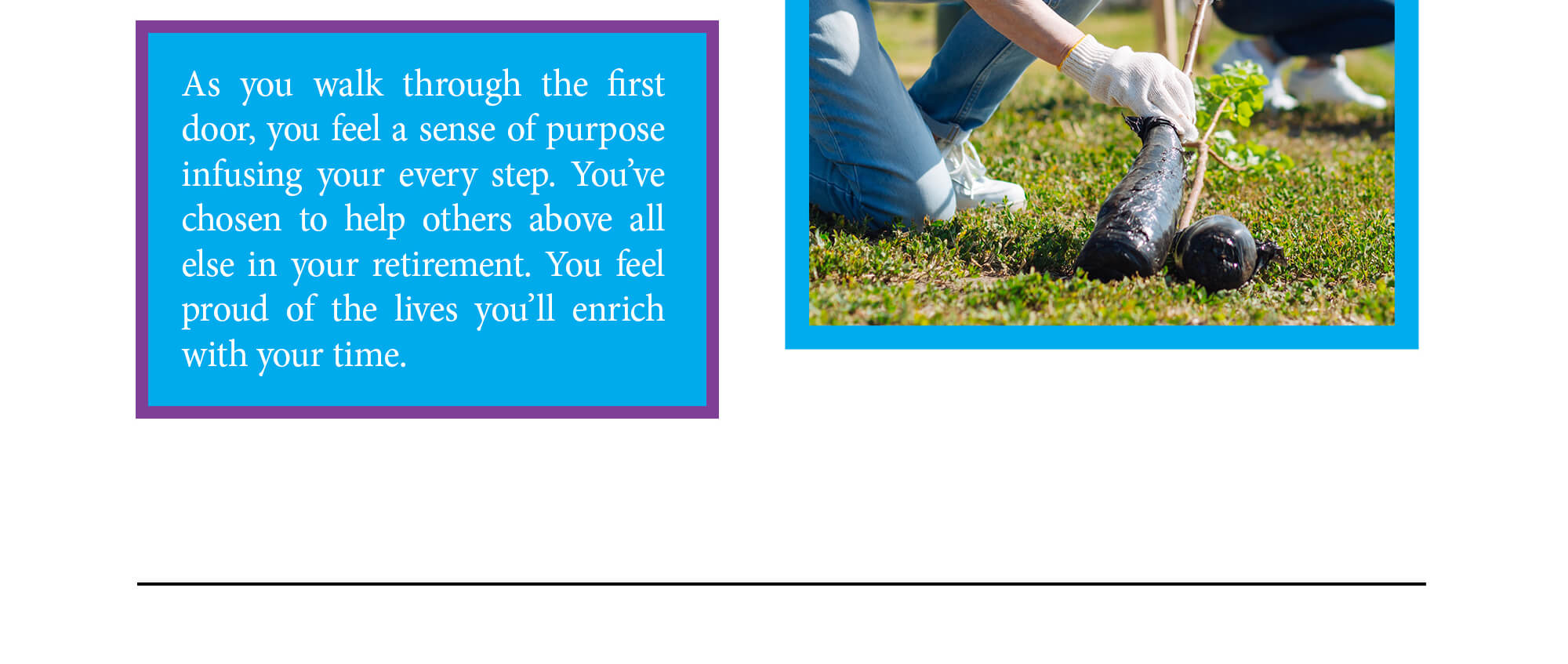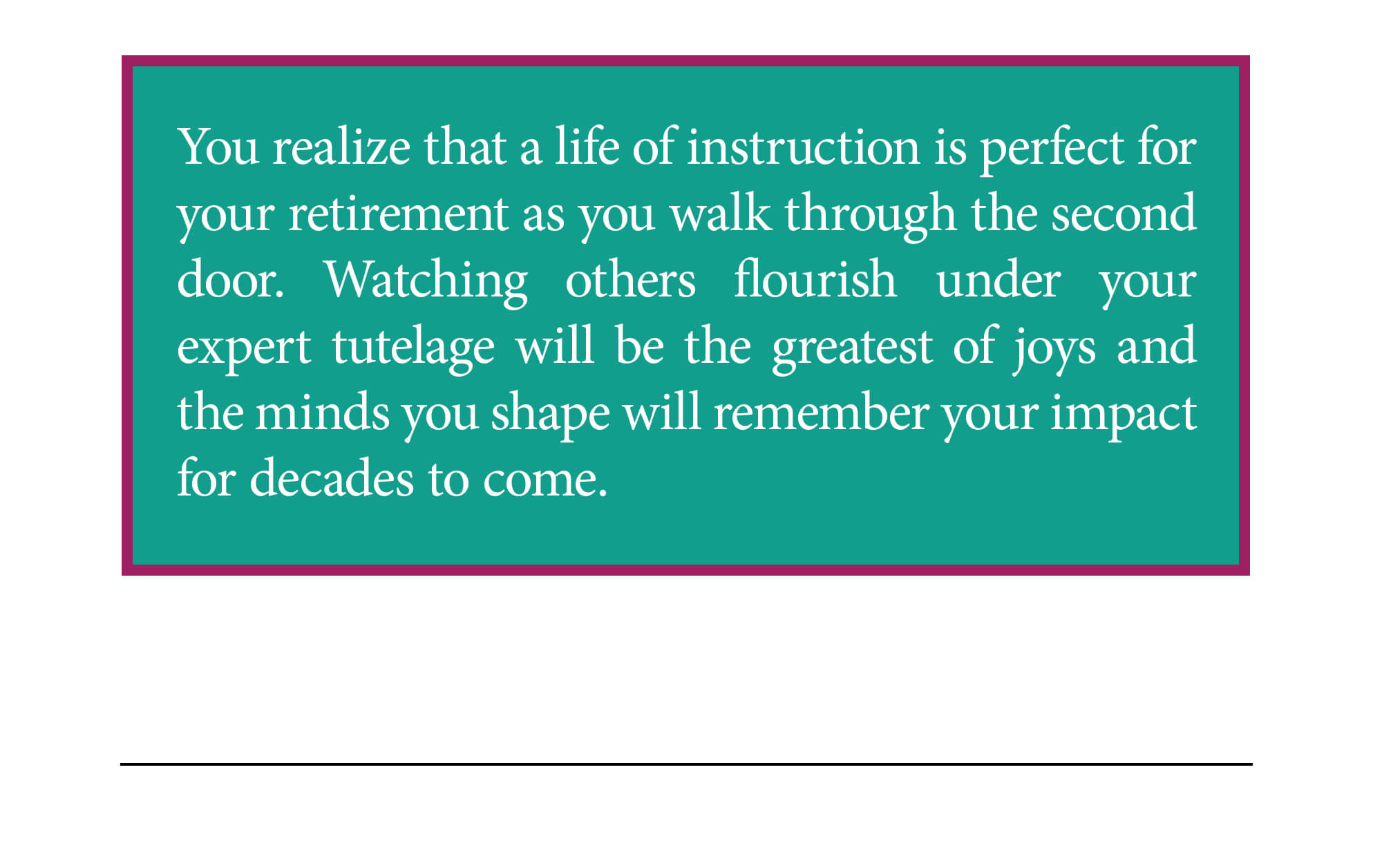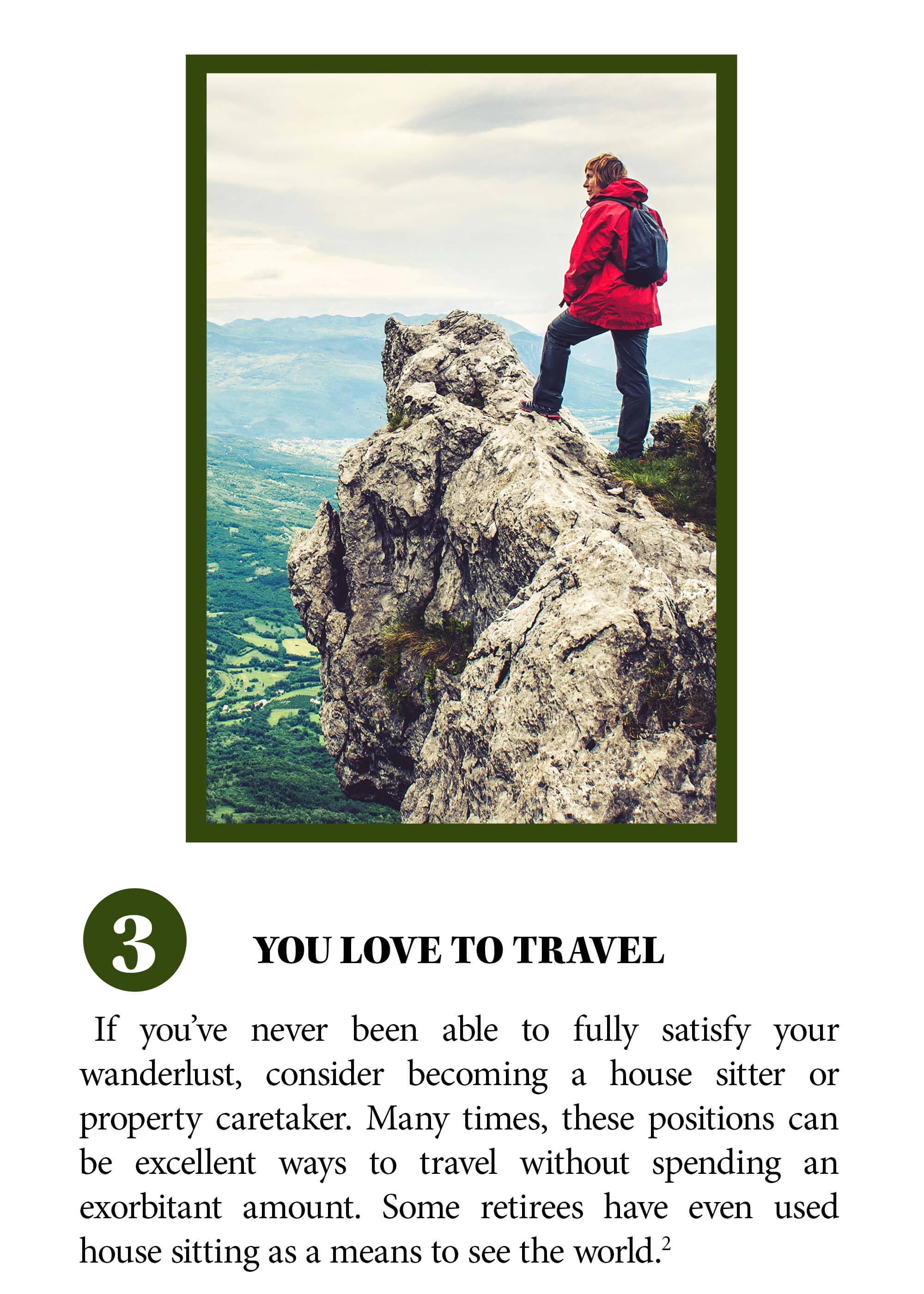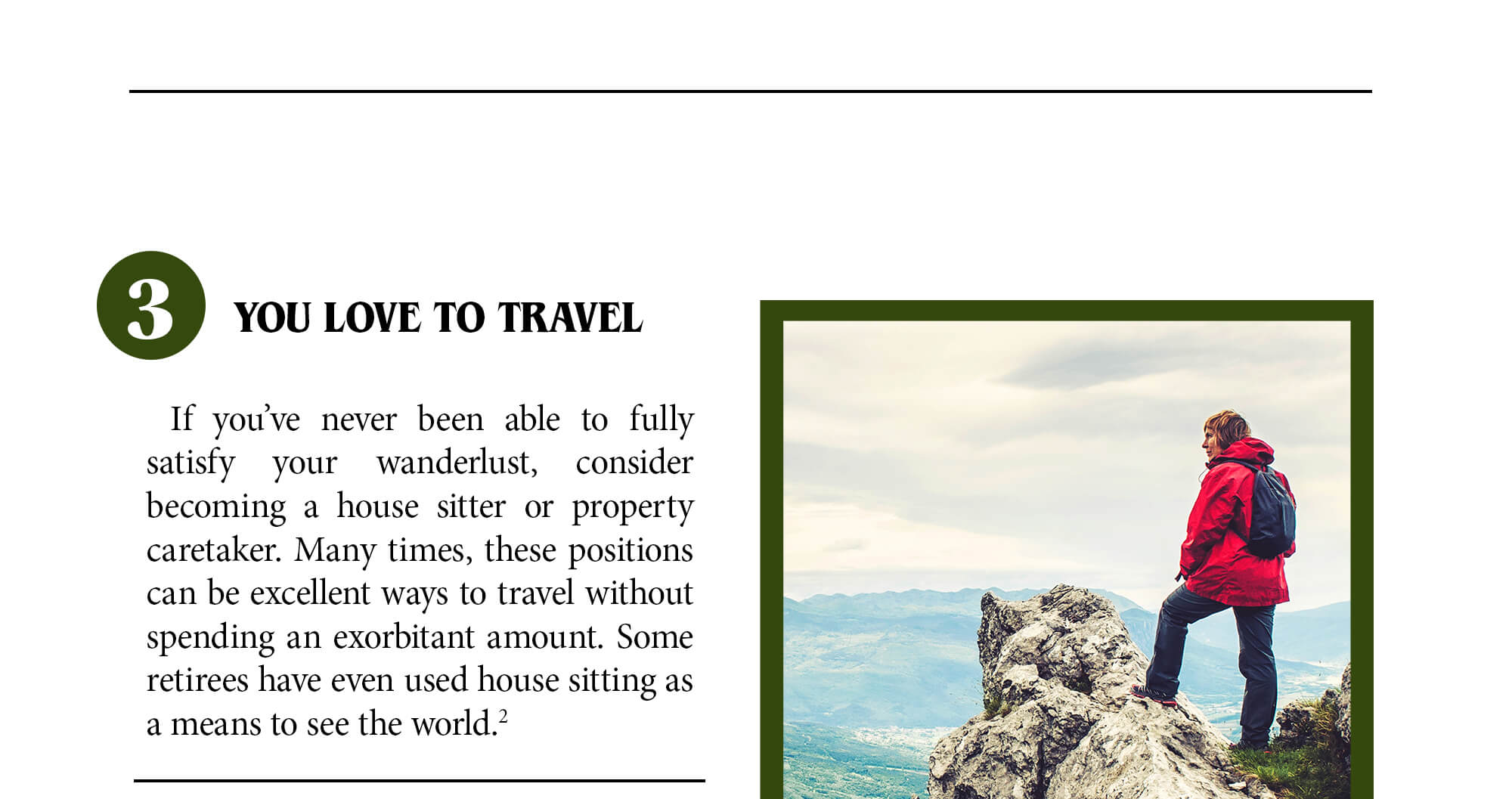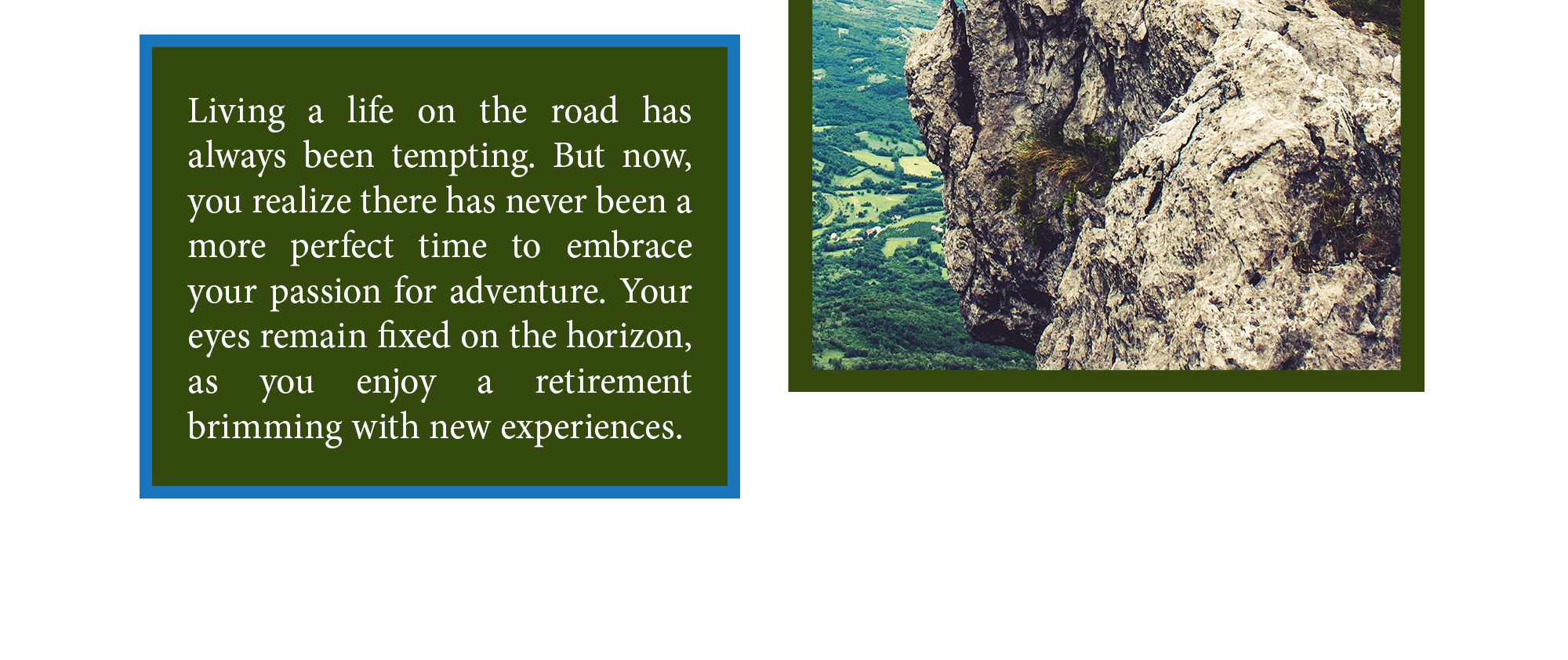 Related Content
Whether you have life insurance through your work, are retired, or are raising a family, it pays to know the truth about life insurance coverage. Examine and debunk the five most common life insurance myths, and arm yourself with knowledge.
The market is as unpredictable as the weather. We'd love to help you prepare.
When considering life insurance, it's important to understand your options.