A Meal for All Generations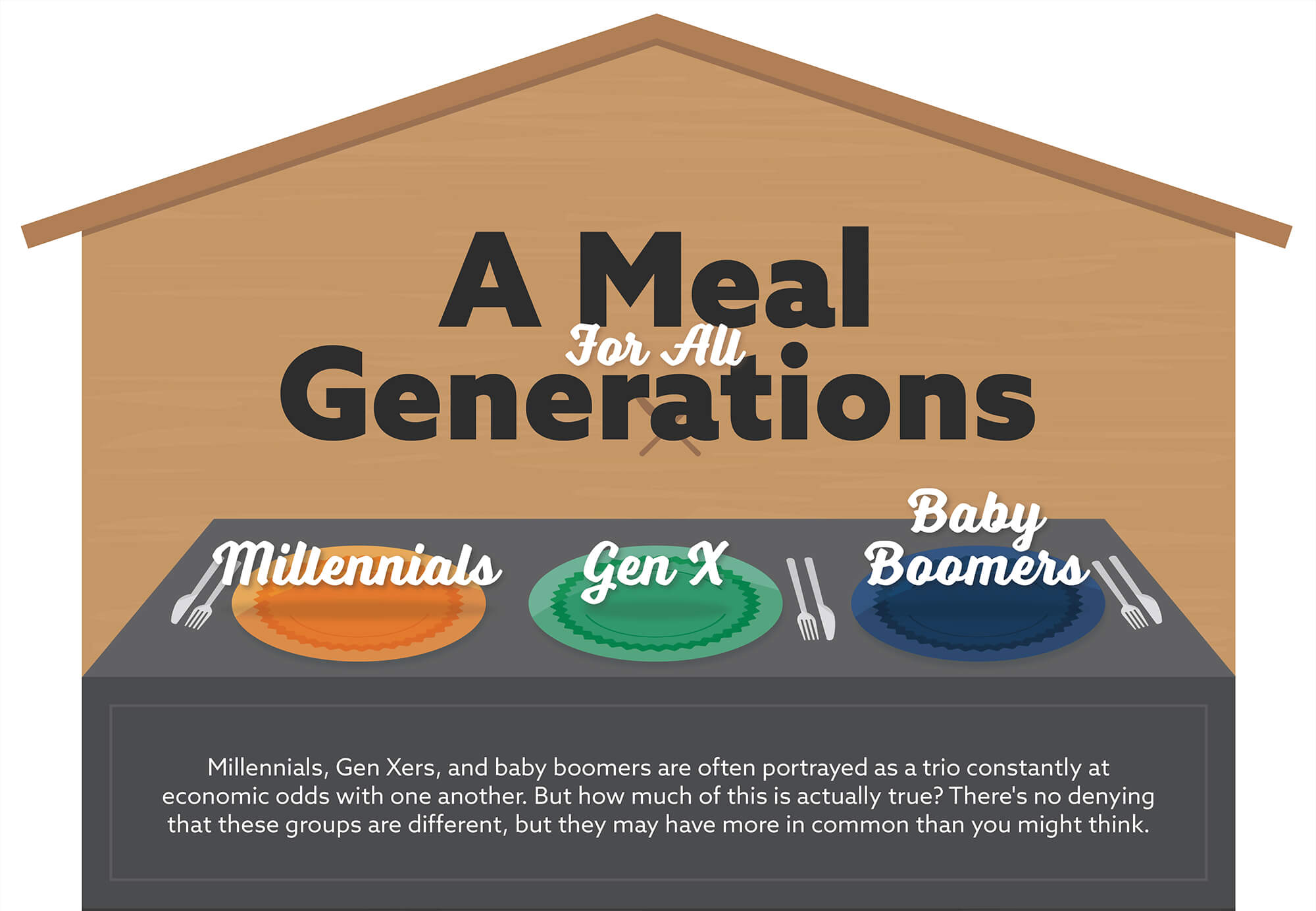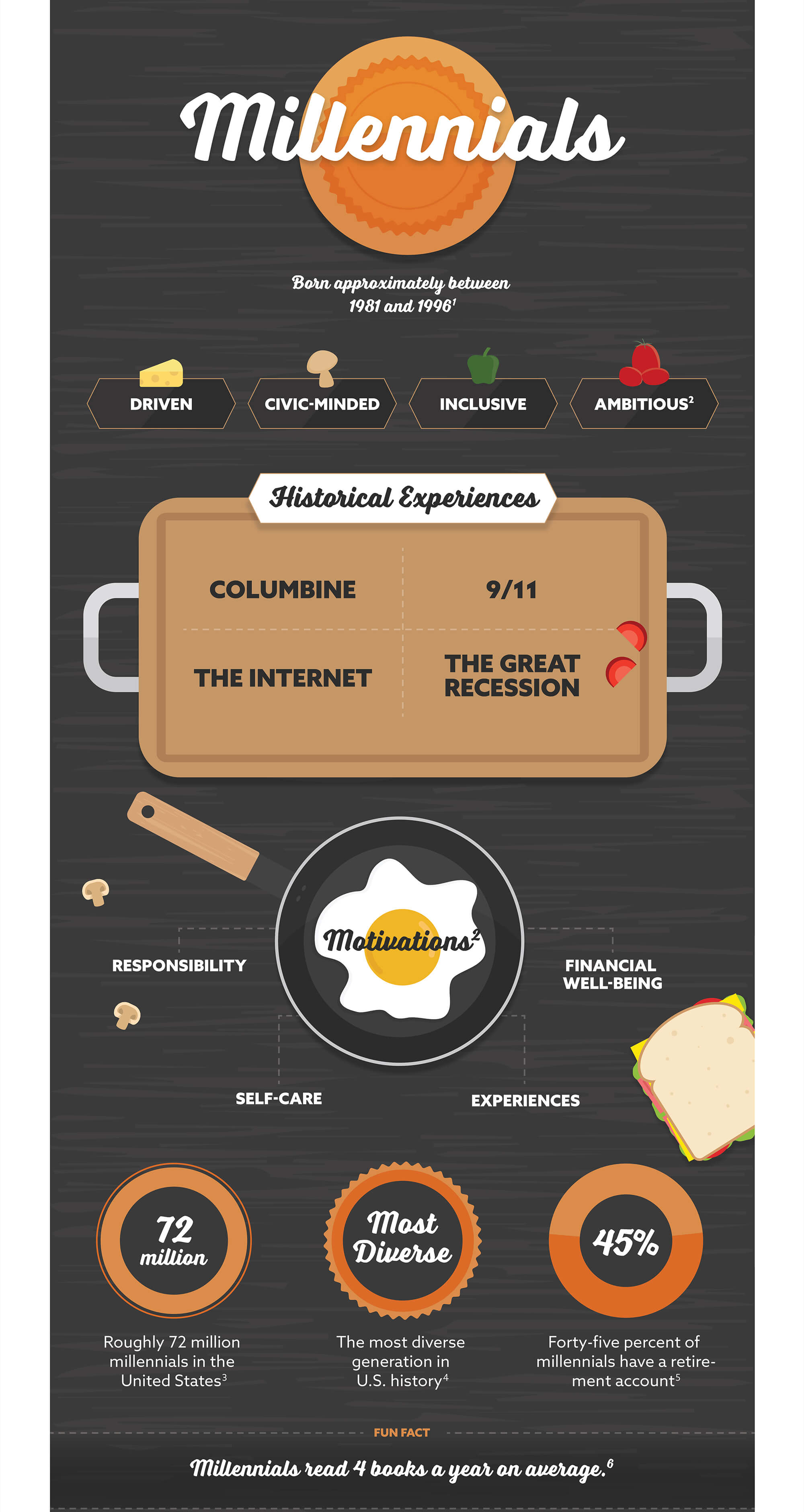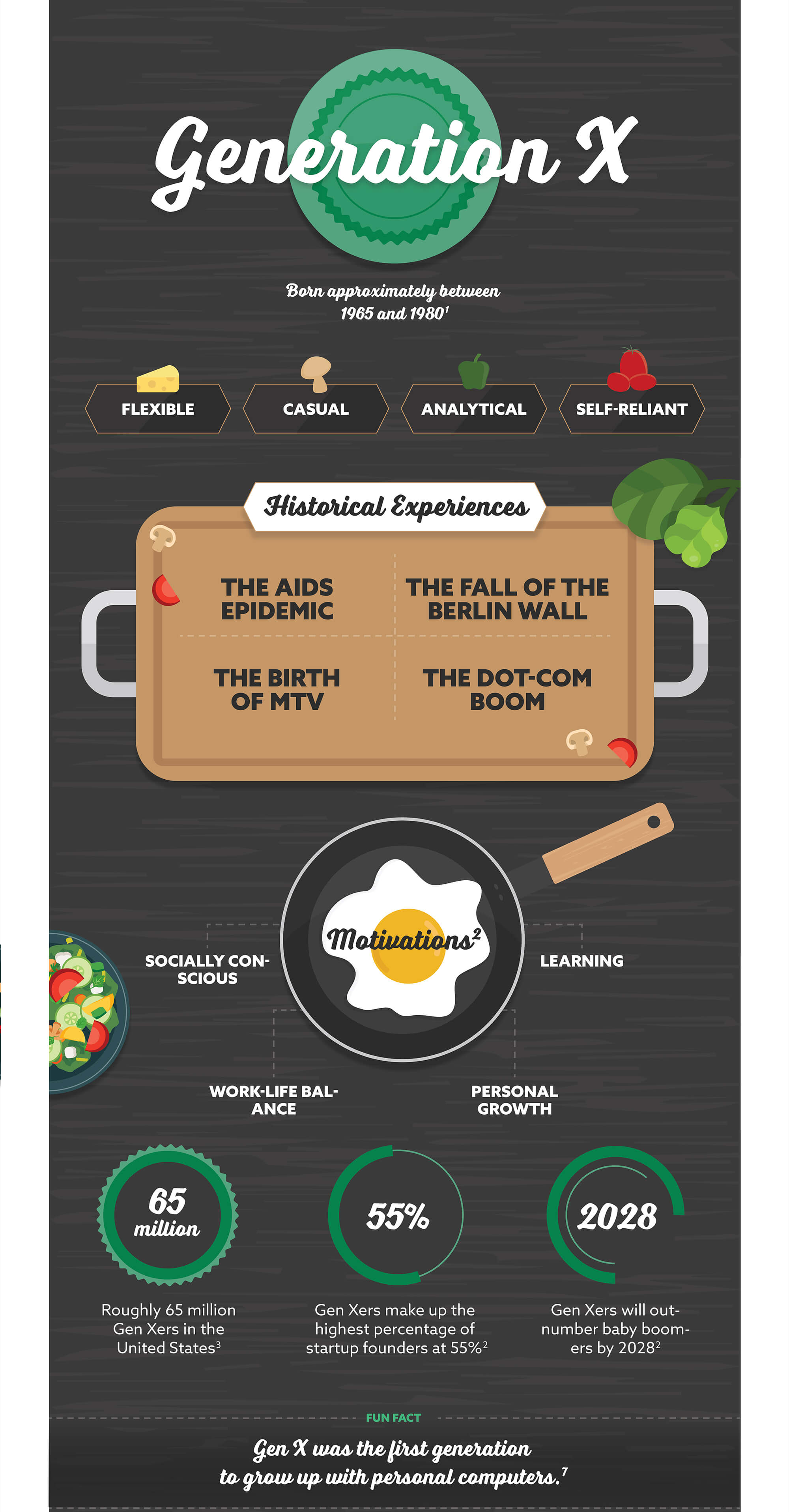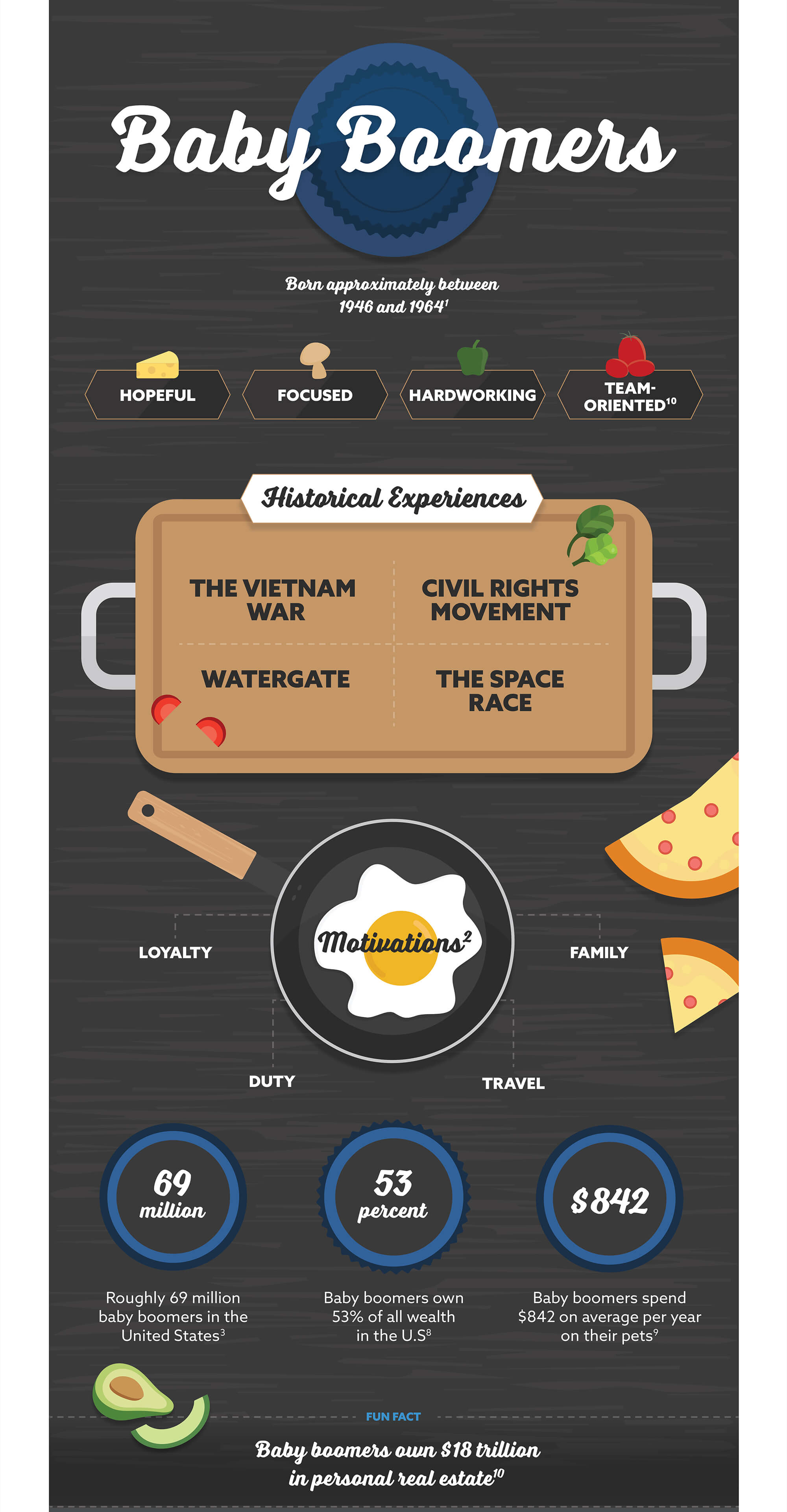 Related Content
This short video illustrates why knowing when to retire can be a crucial part of your strategy.
When your child has income, there's a good chance that he or she will need to report it and pay taxes.
A look at how variable rates of return impact investors over time.